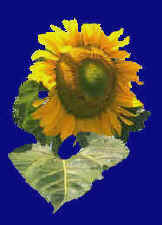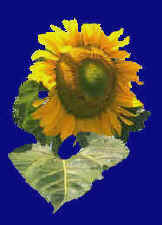 ---
Leggi il guestbook | Firma il guestbook
---
found 13 messages
ciao a tutti vi ricordate di me??
borelli laura | 08/02/2005 13:36:43
Greetings to our Italian Relatives
Umberto,

Your website is getting better and better!
We send our best wishes to all our relatives in Italy.

Cousin Nick
Nick Martello | http://www.martellofamily.com | 22/01/2005 03:48:31
complimenti per il bellissimo sito
laliguana | 17/01/2005 11:31:10
Auguri!!
Tanti auguri di Buon Compleanno al nostro dottore di famiglia per i suoi 28 (?) anni.......ma tu non cresci mai !!!!!!!
Saluti a tutti
Laura
Laura | 14/01/2005 12:02:53
Page 2 of 3
---